Shabbat 360 – Shabbat Dinner & Cocktails with our Soldiers
Join Miami's Largest Young Adult Shabbat Dinner together with 3 IDF Soldiers – Celebrating Our 1 Year Anniversary of Opening our YJP Center in the Heart of Brickell
360 Young Jewish Professionals For Sushi, Shabbat Dinner & Cocktails
Always the best party in town.
Meet three amazing IDF soldiers representing the Golani Brigade, IAF, Navy, to share their perspective on Operation Protective Edge from land, air and sea.
Rooftop Cocktails Followed by Dinner
Friday, February 27th
at Rok Family Shul – YJP Miami Headquarters
35 Southeast 9th Street (New Building)
Miami, FL 33131
6:30pm – Friday Night Services
7:00pm – Dinner
Event Chair – Michael Tabacinic
$25 Before February 15th
$36 After February 15th
$180 Per Table (Includes 8 Seats)
$500 VIP Table Sponsor – Includes 8 Seats, Sponsorship Recognition, Top Shelf Bottle of Vodka or Scotch, Support YJP
Table Hosts
Raquel Amselem, Shawn & Marissa Amuial, Kyle Faro, Ruben & Aimee Fogel, Remy Jacobson,Jesse Dean-Kluger, Abe Gean, Russ Krivor, Mindy Marbin, Noah Miller, Jason Morjain, Eli Nash, Alexis Quittner, Iman Rabizadeh, Michael Tabacinic, Irving Weisselberger, Jeremy Norkin, Justin Kaplan, Adam Lipkin
Co-Sponsored By:
Joseph Hanono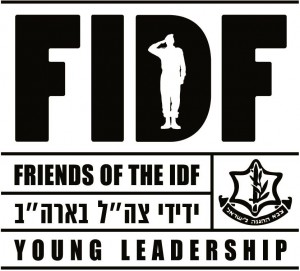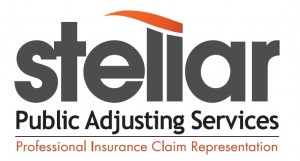 YJP Miami – The Rok Family Shul
35 SE 9th Street
Miami, FL 33131
View Map
Tickets are no longer available.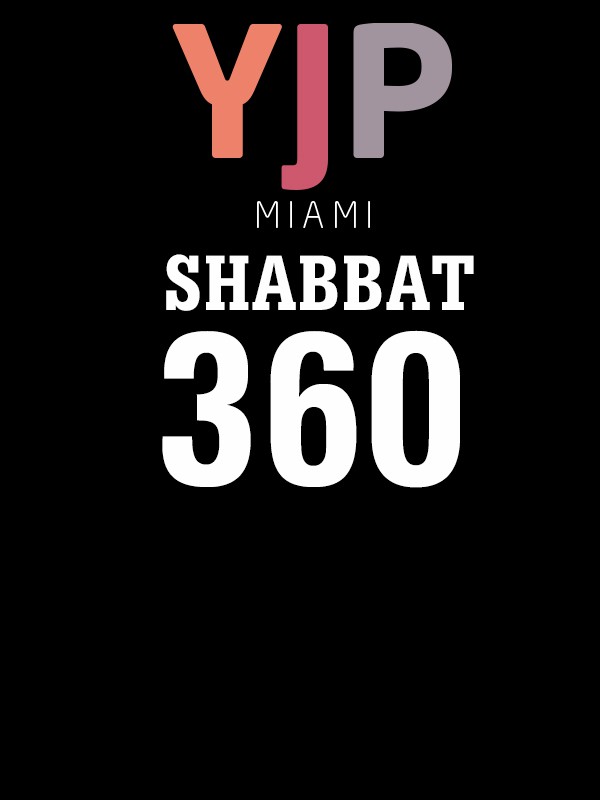 Fatal error: Uncaught GraphMethodException: Unsupported get request. Object with ID '906555732740319' does not exist, cannot be loaded due to missing permissions, or does not support this operation. Please read the Graph API documentation at https://developers.facebook.com/docs/graph-api thrown in D:\inetpub\vhosts\youngjewish.global\yjpmiami.com\wordpress\wp-content\themes\spot\assets\facebook-php-sdk-master\src\base_facebook.php on line 1297