YJP Miami Shabbat Dinner & Cocktails with NY Times Bestselling Author Simon Jacobson
Join Young Jewish Professionals For Shabbat Dinner & Cocktails
With New York Times Bestselling Author Rabbi Simon Jacobson
Friday, June 12th
at Rok Family Shul – YJP Miami Headquarters
35 SE 9th Street
Miami, FL 33131
7:00pm – Friday Night Services
7:30pm – Dinner
Dinner and Cocktails is
$25 Per Person Before June 11th
$30 After
Everyone will be seated at a table and Dinner will sell out at 150 People.
Reserve Early to ensure you have a seat.
No Walk Ins Will Be Seated
About Rabbi Simon Jacobson
Rabbi Simon Jacobson is the author of the best-selling book Toward a Meaningful Life, a William Morrow publication that has sold over 300,000 copies to date and has been translated into Hebrew, French, Spanish, Dutch, Portuguese, Italian, Russian, German, Hungarian, Czech and Croatian.
Jacobson is one of the greatest scholars and sought after speakers in the Jewish world today. He has lectured to diverse audiences on six continents and in forty states on psycho-spiritual issues, applying Jewish thought to contemporary life, in a voice that is rooted in the timeless teachings of Torah, yet at the same time profoundly timely and relevant, unique and cutting edge. He has been interviewed on over 300 radio and TV shows, including CNN with Larry King, the Charlie Rose Show, and the CBS News Show, "The Best of Us."
He is also the publisher of the largest Yiddish-English weekly newspaper, The Algemeiner Journal (www.algemeiner.com), filling the position of his illustrious father, esteemed journalist, Gershon Jacobson.
YJP Miami – The Rok Family Shul
35 SE 9th Street
Miami, FL 33131
View Map
Tickets are no longer available.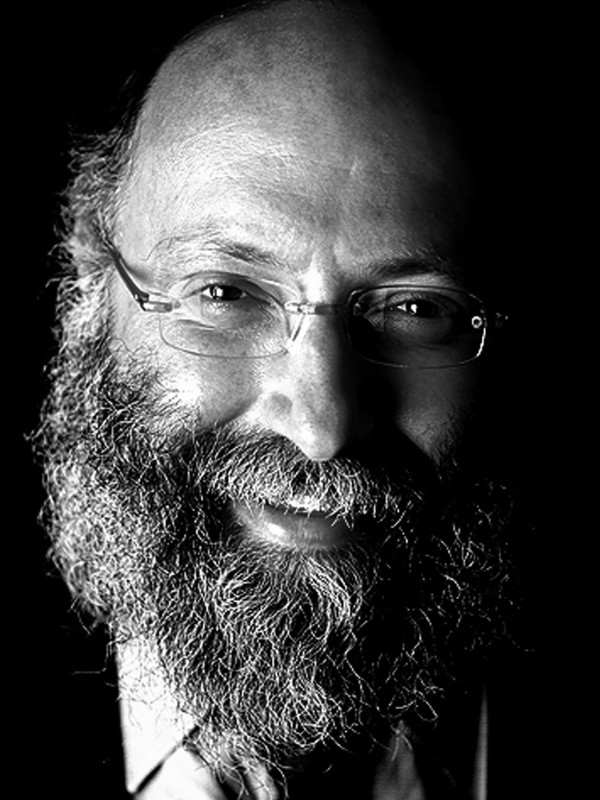 Fatal error: Uncaught GraphMethodException: Unsupported get request. Object with ID '1722641077963174' does not exist, cannot be loaded due to missing permissions, or does not support this operation. Please read the Graph API documentation at https://developers.facebook.com/docs/graph-api thrown in D:\Parallels\Plesk Panel\Vhosts\youngjewish.global\yjpmiami.com\wordpress\wp-content\themes\spot\assets\facebook-php-sdk-master\src\base_facebook.php on line 1297