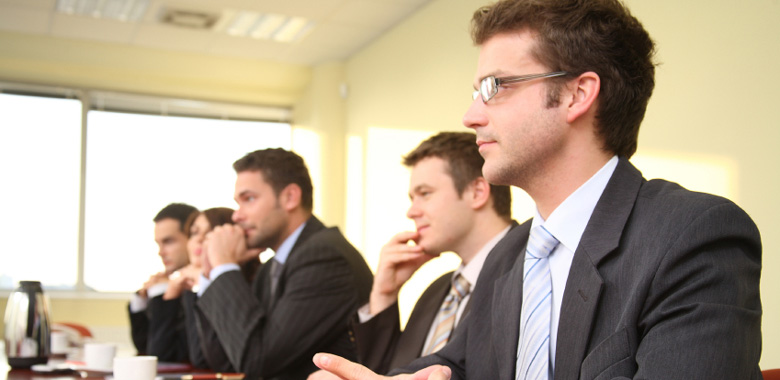 Jewish Legal Society
Ultimate networking hub for Young Jewish Professionals
Miami Jewish Legal Society is a Legal community CLE Programs, Judicial Receptions, Legal Summits and Panels that brings together associates and partners to network, socialize and build business opportunities. Join us to network professionally and personally at your own comfort level in Miami, a world-class center of law practice.
Past Presenters: Judge Robert Mark, Judge Laurel Isicoff, Judge A. Jay Cristol, Judge Alan Gold, Judge Stanford Blake, Judge Maxine Cohen Lando
Atorneys: Stephen Zack, Alan Kluger, Peter Russin, Michael Chesal, Mark Meland, Michael Budwick
Committee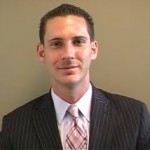 Daniel Sehayik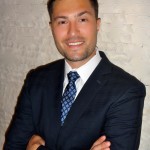 Adam Yormack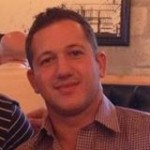 Jon Gitman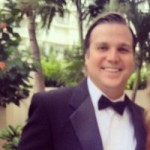 Jason Huey
Guggenheim Securities

Jordan B. Taylor
Greenberg Traurig

Joshua M. Samek
Greenberg Traurig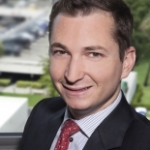 Kyle Faro
The Faro Bloch Group at Morgan Stanley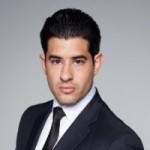 Adrian Aizenstat
Wells Fargo International
Brian Schuman
H.I.G. Capital
Matthew Leavitt
Dryden Capital, LLC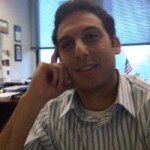 Neer Hodorov
RBC Wealth Management

Jacob Krupsaw
Rialto Capital Management

Ari Newman
Greenberg Traurig
Alex Goone
J.P. Morgan Securities LLC

Aaron Winer
Morgan Stanley
Jon Kapit
LNR

Michael Kieffer
KIEFFER CAPITAL LLC

Vladi Yurovsky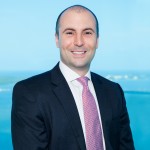 David Savir
J.P. Morgan Private Bank
Brian Beraha
J.P. Morgan Private Bank

Victor Semah
Greenberg Traurig

Uri Man

Sydney Lampert

Sydney Lynn

Shelly Tygielski

Shawn Amuial

Sara Wolfe

Ross Berman

Roberto Susi

Noah Miller

Michael Cases

Michael Mashioff

Melissa Groisman Steinfeld

Lee Sustiel

Kassi Lowenstein

Joshua Goldglantz

Josh Rubens

Jordan Davis

Jay Phillip Parker

Jason Glaser

Jason Smith

Irving Weisselberger

Hernan Gleizer

Hen Shoval
Hannah Socolsky
Ethan Wasserman

David Arditi

David Harari

Chris Staller

Cedric Teboul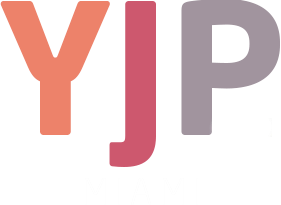 Connect with other young Jewish professionals in a sophisticated, welcoming, and relaxed setting with a spirited vibe.