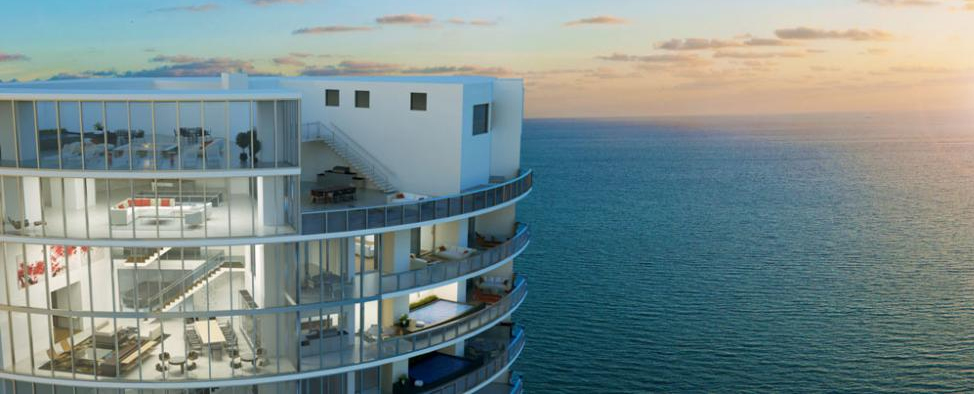 YJP Real Estate
Ultimate networking hub for Young Jewish Professionals
YJP Miami Real Estate Network brings the industries top developers, brokers, finance and real estate investors to network and socialize from one another. Creating a business atmosphere to enhance their real estate and development careers. Intimate round tables and large summits, featuring a panel of knowledgeable Real Estate CEOs, are some of the events created for the YJP Real Estate Network.
Our past panelists included Tibor Hollo of Florida East Coast Realty, Sergio Rok of Rok Enterprises, Carlos Rosso of Related Group.
Committee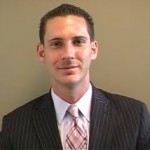 Daniel Sehayik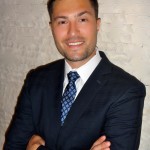 Adam Yormack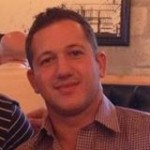 Jon Gitman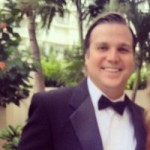 Jason Huey
Guggenheim Securities

Jordan B. Taylor
Greenberg Traurig

Joshua M. Samek
Greenberg Traurig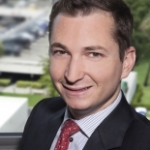 Kyle Faro
The Faro Bloch Group at Morgan Stanley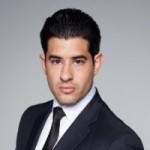 Adrian Aizenstat
Wells Fargo International
Brian Schuman
H.I.G. Capital
Matthew Leavitt
Dryden Capital, LLC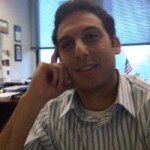 Neer Hodorov
RBC Wealth Management

Jacob Krupsaw
Rialto Capital Management

Ari Newman
Greenberg Traurig
Alex Goone
J.P. Morgan Securities LLC

Aaron Winer
Morgan Stanley
Jon Kapit
LNR

Michael Kieffer
KIEFFER CAPITAL LLC

Vladi Yurovsky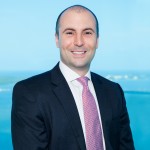 David Savir
J.P. Morgan Private Bank
Brian Beraha
J.P. Morgan Private Bank

Victor Semah
Greenberg Traurig

Uri Man

Sydney Lampert

Sydney Lynn

Shelly Tygielski

Shawn Amuial

Sara Wolfe

Ross Berman

Roberto Susi

Noah Miller

Michael Cases

Michael Mashioff

Melissa Groisman Steinfeld

Lee Sustiel

Kassi Lowenstein

Joshua Goldglantz

Josh Rubens

Jordan Davis

Jay Phillip Parker

Jason Glaser

Jason Smith

Irving Weisselberger

Hernan Gleizer

Hen Shoval
Hannah Socolsky
Ethan Wasserman

David Arditi

David Harari

Chris Staller

Cedric Teboul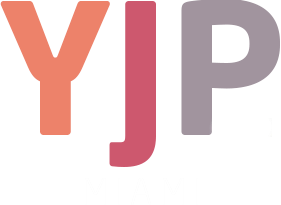 Connect with other young Jewish professionals in a sophisticated, welcoming, and relaxed setting with a spirited vibe.